When it Comes to Crystal Clear Carpet Cleaning in Minneapolis, we are the source of collective knowledge and experience that give us a advantage in providing professional Rug Cleaning Service. We specialize in Rug Cleaning and pride ourselves having five step cleaning process. Our technicians are certified in all in-home Cleaning and restoration services. We examine the condition of each Rug, looking for signs of fading, discoloration stains, wear, color instability and Odors. We assess the cleaning ability of each rug and the best cleaning process that must be used.
Pre-Inspection: We starts with a proper pre-inspection for every rug we clean. Our service technician will inspect your Rugs and advise you of the appropriate cleaning process that must be used.
Dusting: Your Rugs will be thoroughly vacuumed with Commercial Hepa – Filter vacuum to remove bonded dry soil. Dry soil is removed by a thorough vacuuming. Removing dry soil is one of the most important steps before cleaning.
Pre-Spray Spot: Dark traffic areas food spills and spots are treated with a Green organic pre-spray for more effective soil and spot removal.
Deep Cleaning: Once the soil has been loosened, Our Steam Cleaning hot water Extraction process will thoroughly clean your rugs with an organic rinsing agent. The deep cleaning process is also used with the steam cleaning machine. simultaneously conditioner, sanitizer, and deodorizer the rugs
Final inspection: We will take final step to inspect your rug for best results. If needed we will repeat any of the above steps until your rug is as clean and beautiful as possible.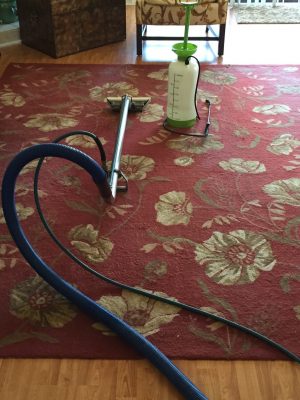 Need Cleaning? Call Now:612-444-6231