Fast and Easy Carpet Cleaning in Minneapolis
Professional carpet cleaning company in Minneapolis, Crystal Clear Carpet Cleaning uses the most advanced systems to ensure a perfect clean. Utilizing hot water extraction methods known as "steam cleaning," we specialize in removing stubborn stains and pet odors. Designed to refresh and revitalize we provide complimentary deodorizers. We offer a 30-day satisfaction guarantee on recommended services. We're confident that when you use Crystal Clear Carpet Cleaning, you'll be satisfied with our service.
Expert Carpet Cleaning Service
Crystal Clear Carpet Cleaning offers an array of cleaning solutions including carpet, upholstery, drapery, area rug and restoration. Whether you just need a carpet refresh or need emergency flood service, Crystal Clear Carpet Cleaning is here to help.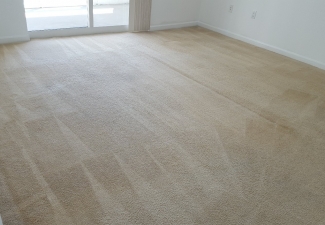 Carpet Cleaning
Professional Carpet Cleaning Service For Homes, apartments, offices and commercial. Satisfaction Guaranteed.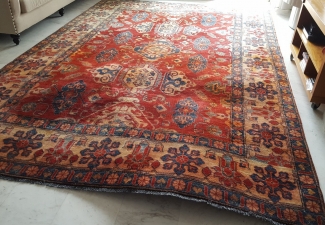 Rug Cleaning
Our Certified technicians are trained to recognize different fibers, constructions and types of carpet and rugs, along with their potential problems.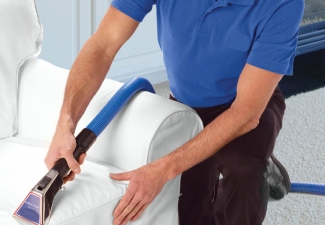 UPHOLSTERY CLEANING
Our Upholstery Cleaning Service will make your furniture fresh and beautiful. Removing stains, soil, dust mites and allergens to refresh your living space.
Pet Stain & Odor Removal
Pet Stain & Odor removal service for homes and apartments. We have formulated stains & odors removal process that will make your living space fresh again.
Mattress Cleaning
35 % of our time we spend on our beds. We offer mattress cleaning methods which remove dust and dust mites, dead skin, pet odors, blood and other unidentifiable stains.
Other Cleaning Services
Other Cleaning Service includes:
Emergency Water Extraction, Drapery Cleaning &
Auto Upholstery Cleaning
great reasons
to choose us
Crystal Clear Carpet Cleaning is a full-service Carpet Cleaning
company in Minneapolis:
testimonials
Fast results and great price. My sofa was dirty due to my dog peeing in all over. stains came off and sofa looks brand new

Housekeeper

They were very quick to respond and help me, he understood I was just moving into the apartment and was very friendly, even helped me fix a lightbulb!! They did amazing with the couches and were sure to clean the floors afterward as well.

Minneapolis

The best cleaning ever! My couch looks brand new- incredible job. Punctual, professional. Would highly recommend- 5 stars!!!

Eden Prairie, MN
Crystal Clear Carpet Cleaning Minneapolis
Need Cleaning?

Call Now:612-444-6231