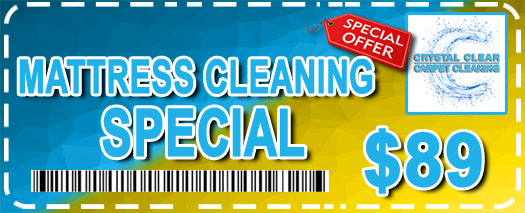 Professional Experience Mattress Cleaning in Minneapolis Provide a Deep Cleaning of any Mattress Size, Make, or Model – including Memory Foam.
Your sleep gets you energized during the day. You have to get a good night sleep so you can function better at your job or while taking care of your kids. There are lots of factors to a good healthy night sleep one of them is the mattress.
Most people are not aware of the fact that our body (as clean as you can get it) still leaves dirt on the mattress such as body soils & dead skin cells that causes a large accumulation of bacteria, fungi and dust mites in the mattress. This type of bacteria can lead to unnecessary diseases, skin allergies & breathing problems and at some cases to the apparel of bed bugs and I am sure none of us want that to happen.
Did you know? Experts recommend cleaning your mattress once a year! So if your time has come here is what we have to offer you.
A staff of professionals will that take care all your needs.
✓ We use the newest machinery in the industry for the best results and your safety.
✓ Better healthy night sleep.
✓ Quality & fresh air in your bedroom.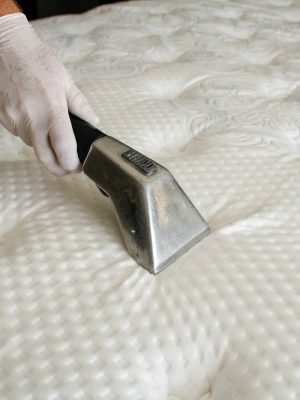 Need Cleaning? Call Now:612-444-6231